Professional Dance Instruction

Dance Classes for Many Ages and Levels

Studio 29 Dance Centre is a small studio with a BIG heart located in the Texas Hill Country, serving Burnet and surrounding areas. We begin our youngest dancers at 2 years and continue to nurture their potential beyond grade school years into college. Our qualified faculty maintains professional development by taking classes and workshops to stay current in the world of dance, while still honoring the basics of technique and sharing the history of the craft.
We view dance as an art form, one which takes time and effort to master. We provide developmentally-appropriate training for dancers who take only one combo class weekly up to the pre-professional students taking 15 and more. We challenge each dancer as an individual, and we welcome beginners through the most advanced to our studio.
Welcome, and come dance with us!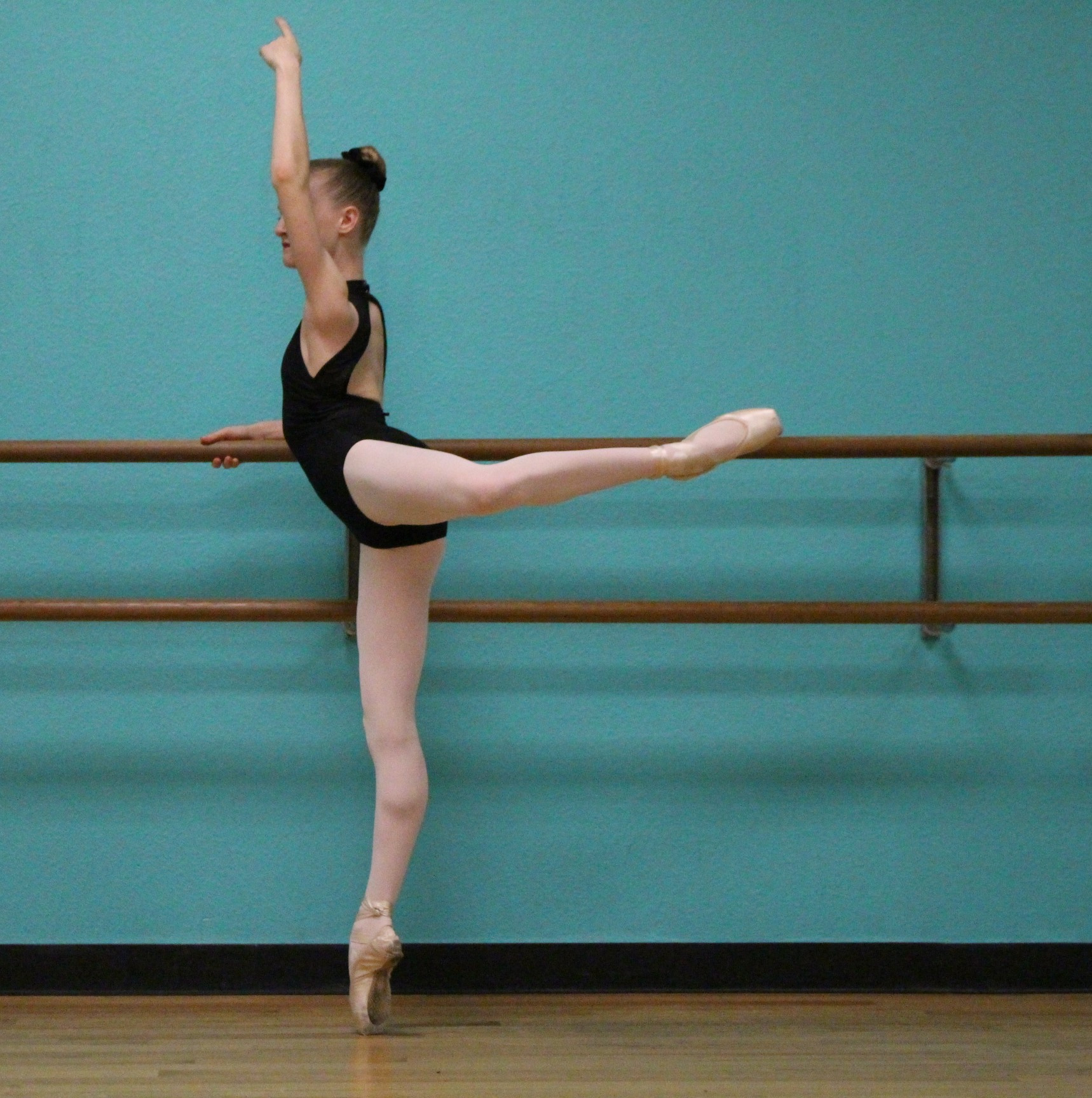 Come dance with us! Email to inquire about the various possibilities for your dancer. Make a plan to try out any class appropriate for your dancer's age and ability. If you don't enroll, then class was on us. There is no financial commitment unless we are a good match for your dancer and you officially enroll. We look forward to meeting you!