Ballet, Pointe, Jazz, Contemporary, Hip-Hop, Tap, Modern, and More
PLEASE EMAIL IF INTERESTED IN CLASS AS COVID-19 RESTRICTIONS HAVE LIMITED OUR AVAILABILITY, THANK YOU!
Studio 29 Dance Centre would love the opportunity to be your studio home.

We provide individualized instruction to meet the needs of each age and skill level. Our deep passion for our craft will engage and challenge your dancer.
Thank you for giving us the time and attention required for your dancer to learn and grow.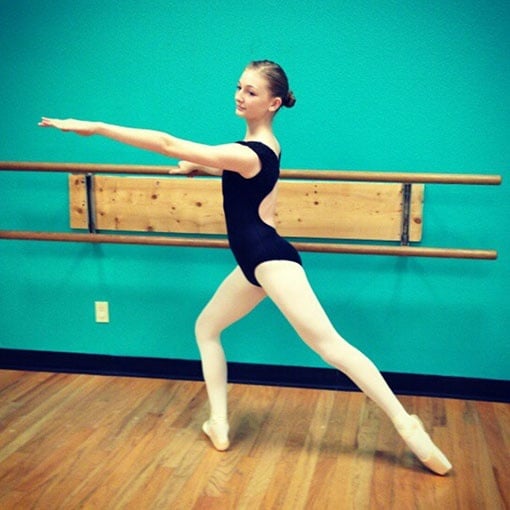 Enroll in Our Dance Classes

Feel free to reach out to us about a trial class to see if we are a good match for your family. You can choose from our extensive dance programs. From hip-hop to ballet lessons, we have it here for you!