Ballet, Pointe, Jazz, Contemporary, Hip-Hop, Tap, Modern, and More
Studio 29 Dance Centre is home to many aspiring dancers and dreamers.

We provide individualized instruction to meet the needs of each age and skill level. Our deep passion for our craft will engage and challenge your dancer.
Thank you for giving us the time and attention required for your dancer to learn and grow.
Check our social media often for schedule updates and other opportunities!
Please read information below about scheduling, tuition, dress code, etc, before registering.



Dress Code
We ask all dancers in all levels to follow our dress code as it is a part of proper training, and it shows respect for the instructors and for the art form. Instructors cannot correct what they cannot see. Once you decide to commit by enrolling, we ask that you are prepared with the following as soon as possible: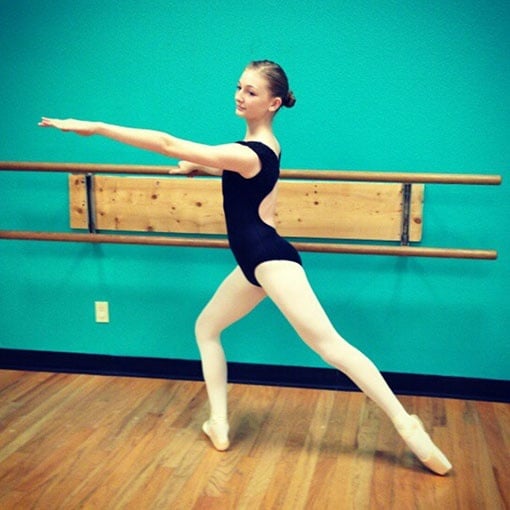 Enroll in Our Dance Classes

Feel free to reach out to us via email about a trial class to see if we are a good match for your family. We're happy to find the classes which best serve each dancer.