Guest Artists, Performances & Events
Drill/Dance Team Prep Session -- $95
for the entire Session or drop in to
classes &/or the Audition Workshop.
Email
studio29dance@gmail.com
for registration link.

Our Company Dancers perform in their own show each summer which has been outdoors under the stars for the past 13 years. Our show was Saturday, June 26 after sunset in Lampasas, TX.
Last year's company evening under the stars was Solos & Sojourn / Interlude.
Keep your ear to the ground for our upcoming show title announcement.
FREE EVENT!
The Story of The Nutcracker

BHS Auditorium
Fri 12/3 6:00
Sat 12/4 3:00 & 7:30
Sun 12/15 3:00
$12 adults

$7 2yrs & older, students/teachers
Purchase Tickets here next year!
**Cast A matinees
**Cast B evening shows
Our formal recital will be held again this spring at the Georgetown Palace Theater on Sunday, May 22. It is assumed but not required so let us know if you aren't participating. Otherwise - Participation fee $40/dancer due Jan 10, 2022. Costume purchases due March 15. Tickets will be $10.
Last year's show -
"Collective Exhale"
Georgetown Palace Theatre
May 2021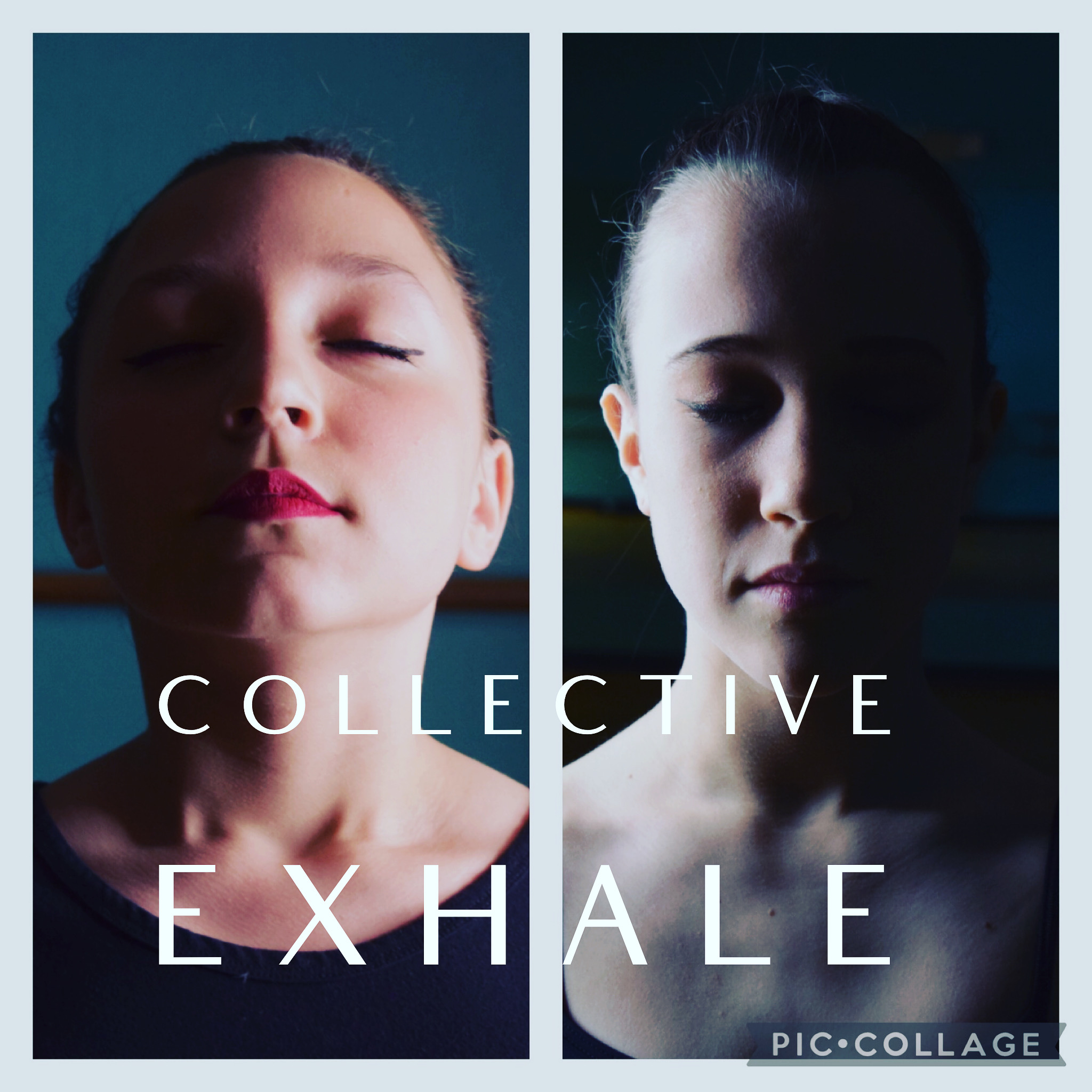 Starting again this fall 2021!
Leave your kiddos ages 5 to 12 with us one Saturday night each month for only $30 ($5 sibling discount).
From 5-9 pm we plan a party with dinner with a drink, music, dancing, and sometimes games and prizes, then turn our studio into a movie house with a film.
Extra dinner and concessions available for purchase at $1/item. Leave cash with our staff for your dancer, or have your dancer keep up with his or her own money. All profit goes toward our Nutcracker production or Dance Tuition Scholarships.
PLEASE RSVP through email or at the studio if you know you'll come. Don't fret; tickets are also available at the door!
Bring all your friends – it'll be quite a time!
We had a wonderful time watching Labyrinth, eating pizza, dressing up, and playing games for prizes! Thanks for coming!
Karaoke with costumes, popcorn and treats in addition to our hot cocoa bar! Movie TBA!


Sunday date 12/12/21 from 1:30-3:30p.m.
Bring your moms, grandmas, and friends to our 2-hour event each fall. Enjoy teas and all kinds of eats and treats, take photos with dancers who are in official Nutcracker costumes, and FINAL CHANCE to see some of the actual performances! Email to RSVP, please, so we can save you a space.
$25 ages 2-12, $5 for accompanying moms/grandmas/older siblings/etc.

Celebrate with us! We are happy to host a birthday or other party complete with dancing and activities of your choice, cupcakes and drinks, all utensils and décor. We setup and cleanup, digital invitations included. 2-hours for $195, or inquire about studio rentals. Email for more info and scheduling.


Do you have any questions? Perhaps you would like to consult our staff? Please do not hesitate to reach out to us via email for more details. We hope to hear from you soon!